News and Announcements
What's new at King Bros. Boat and RV storage?
We recently finished work on a row of buildings that feature concrete floors with electric doors specifically designed for the wakeboard customers, all on concrete driveways. This is the sister building to our popular stucco finish building.
The covered area is 75′x235′ covered parking area for RVs and boats which will feature electrical drops for battery chargers and refrigerators.
These brand new stalls are 12′x32′ with a 11′ high electric sectional door. All entry is from a bldg. mounted keypad or from a small hand held key fob. There are lights which come on automatically as you access the door controller. These stalls will accommodate all ski boats with towers loaded with equipment. There are also 64′ drive thru stalls available in the same building. All stalls have a wide concrete drive and masonry facade. These are simply the nicest stalls anywhere. Call Paula for availability as these will not last long. Photos: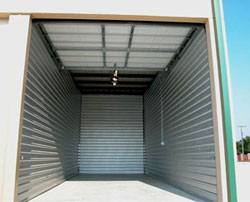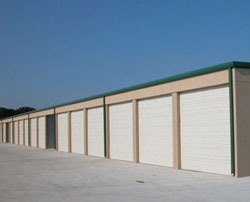 Good news Regarding Boat Service
Westlake Boat Repair, Inc. relocated their facility to King Bros, Boat Storage. Westlake is owned by Wesley Elsberry who brings with him a wealth of marine knowledge in all types of boats and engines. Wes has done everything from rigging, trailer repair, tune-ups, winterization, complete rebuilds including outboard powerheads, lower units, and all inboards from engine to outdrive repairs. We think the addition of reliable, dependable, affordable boat service at our facility has been well worth the wait. The next time you are out stop in and meet him. We think you will be impressed too.